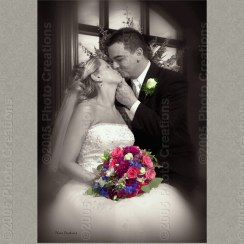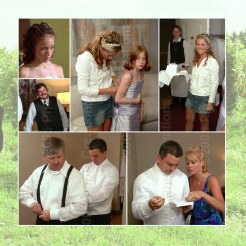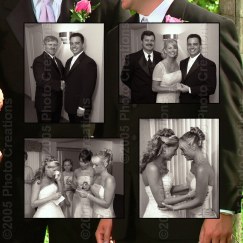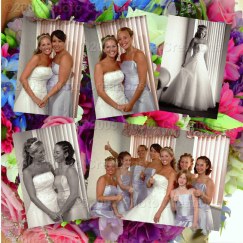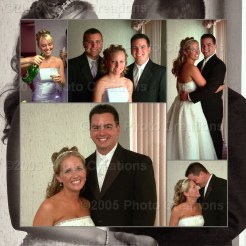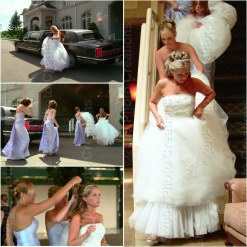 Wayne,
I just received the album in the mail. WOW... It turned out fantastic. Everything about it was absolutely perfect. I of course showed it around the office and they were amazed with how beautiful it was. The layout was great. I loved the backgrounds and set up even more than I thought I would.
Thank you, thank you, thank you!
Please do show this to potential customers. I could not be happier and would love for them to have the same reaction I did.
Thank you,
Abby Hamilton
See this whole wedding album in person!
Call- 585-254-6944